Hi, I'm Aditi - Here's My Story
After graduating from college, I travelled around the world in search for the perfect cup of coffee and was left in awe at the variety of options out there. When I started my first job, I found solace in coffee breaks at my favourite cafe. Few pleasures matched up to the magical experience of sipping on a hazelnut latte - it was an emotion I relished. Having spent a large portion of my pay cheques on excellent but overpriced coffee, I tried various options to recreate the experience at home. But found that something was missing and was always left uninspired.
As a creative professional, I used to live on coffee. But the coffee at home left me dull and uninspired. And cafes were overpriced for daily use. I wanted to revolutionize the at-home coffee experience.
I just wanted something that was delicious, easy and didn't cost a fortune. So we blended the highest quality coffee with flavourful love and called it Country Bean - delicious, easy, and doesn't cost a fortune.
No more waiting in line in cafes, no more dull mornings!
Try Now
Why Choose Country Bean?
We're different from other coffee brands. We want your coffee-drinking experience to be superior to any other. 
Cafe-like experience

In just 30 seconds

At a fraction of the price
2,00,000+ Reviews
We're not only in the beverage business, we're in the people business, too. 
The reason for starting Country Bean was to build a community of people who love to connect over a cup of coffee. And as much as we enjoy filling your cup with a smooth and satisfying coffee, we care even more about making sure the communities where we live and work are happy.
Krystal Dsouza

-Actress

"Country Bean coffee is delicious, and I can't get enough of it!"

Shivesh Bhatia

-Celebrity Baker

"Country Bean's Vanilla Coffee is truly so good. It totally stands out for its exceptional taste and quality."

Juhi Godambe

-Fashion Creator

"I'm absolutely obsessed with Country Bean. It has become so easy to make cafe-like cappuccinos at home."
Coffee that tastes good, does good & feels good
Here's what we're doing for our communities: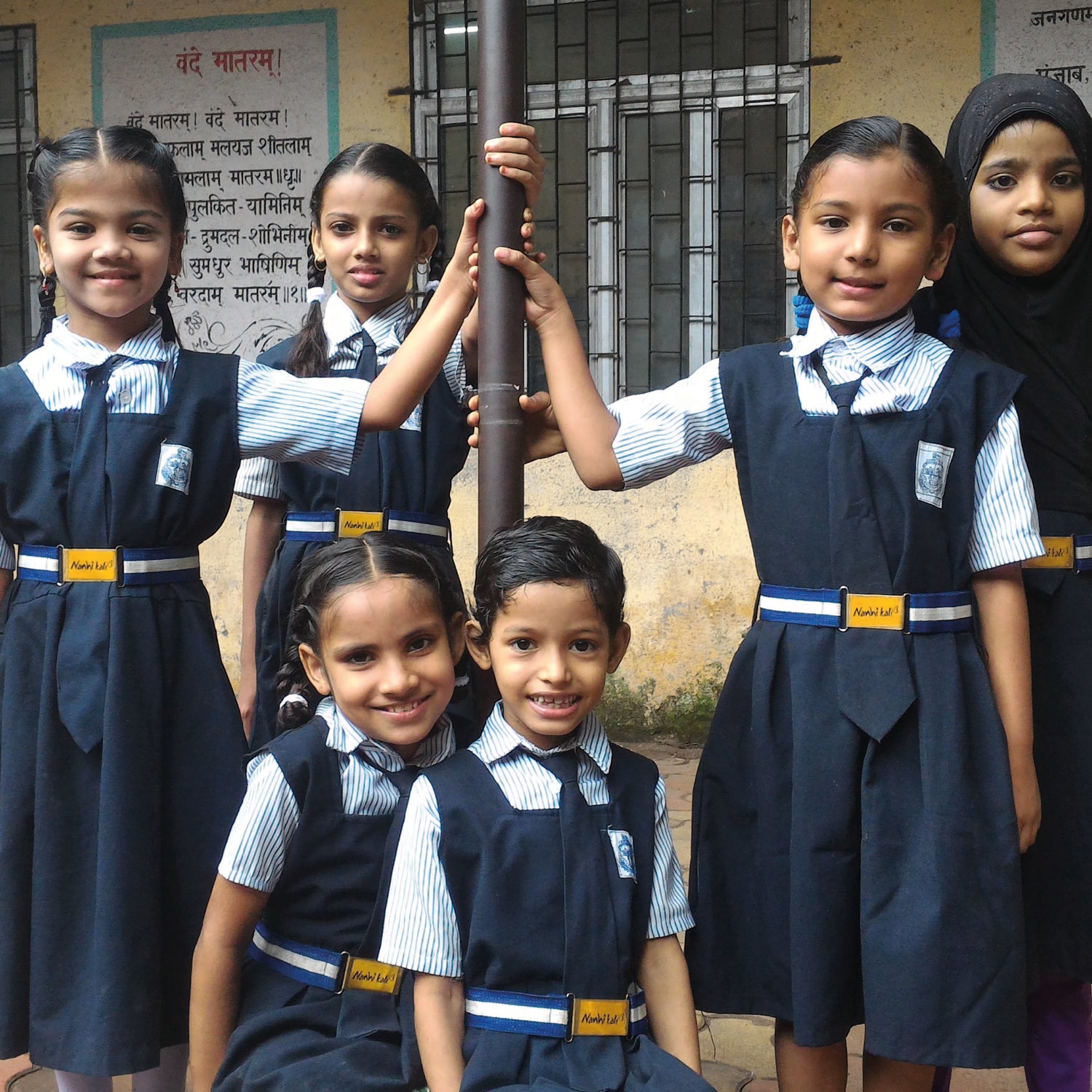 Nanhi Kali Foundation
We joined hands with Nanhi Kali Foundation to support their cause of creating a better tomorrow by educating underprivileged girls in India.
For every purchase made by a customer, 1% of the proceeds went to providing quality education to underprivileged children in rural areas of the country.
Roti On Wheels
"Roti on Wheels" is a NGOs that uses creative solutions to address poverty and hunger.
To show our support, we decided to donate a meal to someone in need for every order made on our website. We hoped that even in tough times, this small gesture might bring a moment of joy or comfort to those who needed it most. 
Feeding India
Feeding India by Zomato launched the Daily Feeding Program to provide daily meal support to the most vulnerable families.
We took the initiative to provide nearly 2000 glasses of milk to children in need and had an incredibly rewarding experience, and we are so glad to have been able to make a difference in these children's lives.