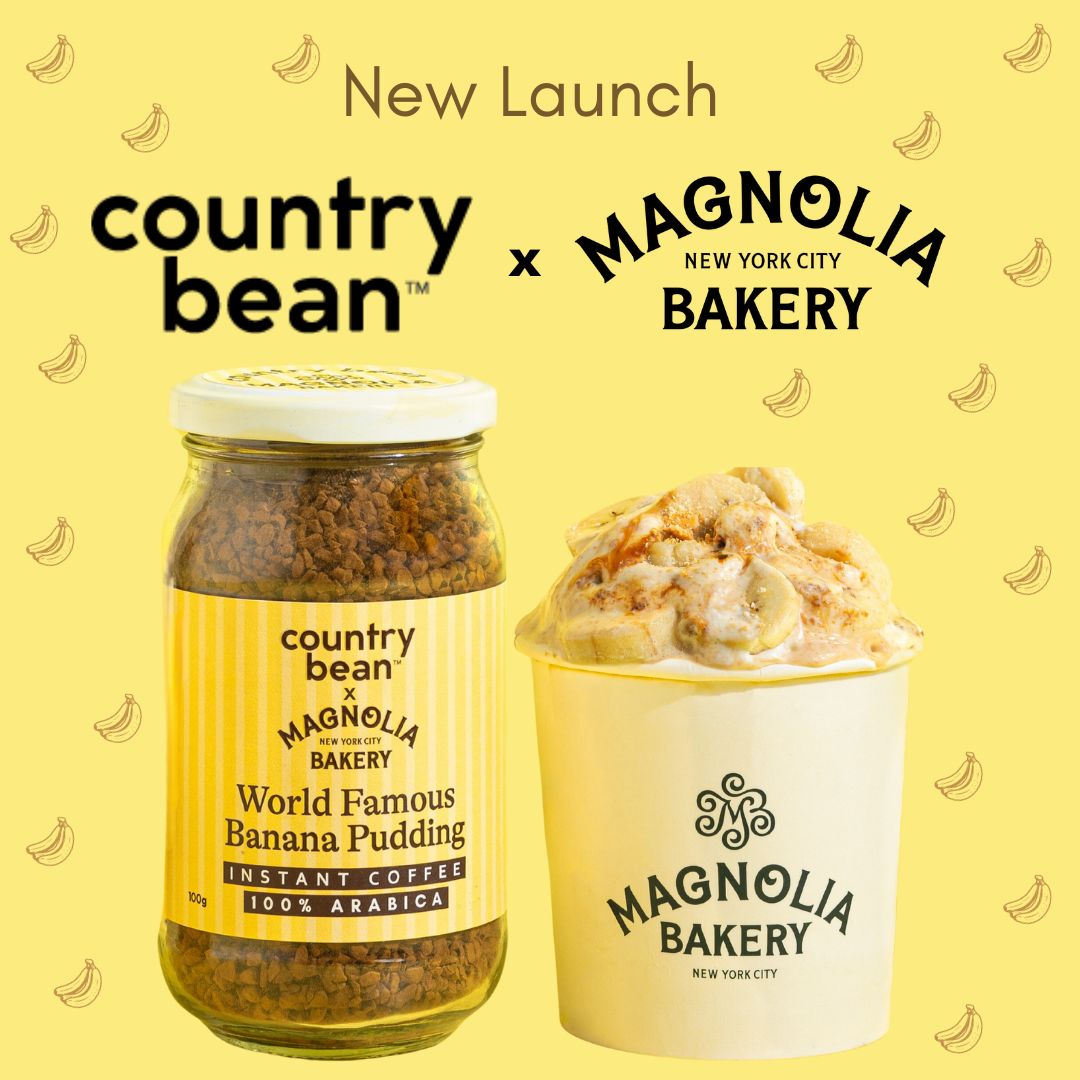 Banana Pudding Coffee
The rich, creamy goodness of Magnolia Bakery's world-famous Banana Pudding infused into your daily cup of coffee.
Shop now
"Country Bean does instant coffee like none other."

"Flavour bomb. The pretty packaging helps too."

"Often tastes better than the offerings of International chains."
Why Choose Country Bean?
We're different from other coffee brands. We want your coffee-drinking experience to be superior to any other. 
Cafe-like experience

In just 30 seconds

At a fraction of the price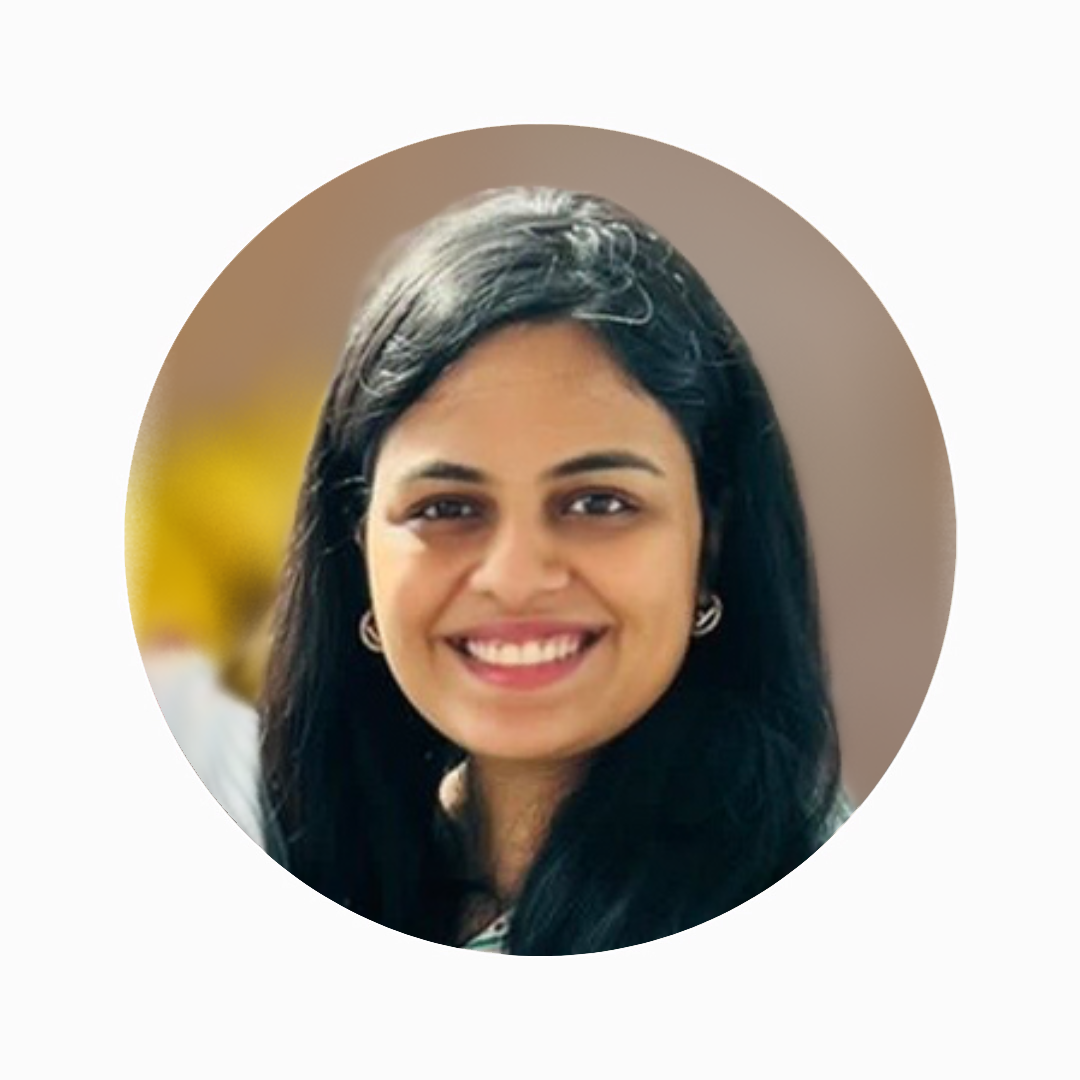 Our Story
I wanted to revolutionize the at-home coffee experience. So we blended the highest quality coffee with flavourful love and called it Country Bean - delicious, easy, and doesn't cost a fortune.
No more waiting in line in cafes, no more dull mornings!
Read More
Loved by a community of 1 million+
Krystal Dsouza

-Actress

"Country Bean coffee is delicious, and I can't get enough of it!"

Juhi Godambe

-Fashion Creator

"Country Bean has made it so easy to make cafe-like cappuccinos at home."

Shivesh Bhatia

-Celebrity Baker

"Country Bean's coffee is truly so good. It totally stands out for its exceptional taste and quality."
Coffee that tastes good, feels good & does good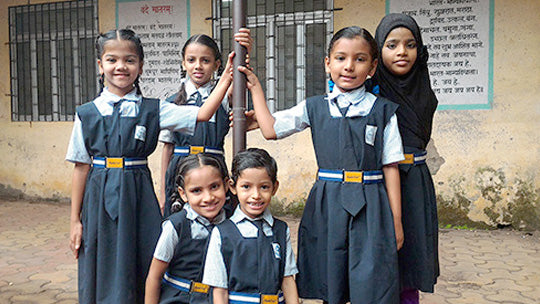 We are a woman-led brand with women representing over 70% of our workforce. Read about our contributions to causes such as education for girls, and hunger.
Read More
Collapsible content
Easy Replacements

If you've received a damaged product email us at support@countrybean.in & we would be happy to assist you by sending across a free replacement.
Free Fast Shipping*

Free shipping on all orders above ₹399. Cash on Delivery (COD) is also available.
1 million+ Happy Customers

Join Our Community

With lakhs of happy coffee drinkers, you are in good hands.

Make cafe-like coffee at home

Instant Coffee: We're the internet's favorite instant coffee and the makers of India's first flavoured coffee. Our coffee powder is available in 6 different flavours – hazelnut coffee, caramel coffee, vanilla coffee, original coffee, berry coffee, and cocoa mint coffee. It is made with 100% freeze-dried arabica and contains nature-identical flavoring. It also contains no added sugar or any artificial additives. Our instant coffee is vegan, gluten-free, packed with natural flavours. It is smooth, strong, and makes the perfect cup of coffee.

Milk Frother: Meet our Award-winning Milk Frother. Get a rich, creamy froth layer with our manual handheld milk frother. It's made with stainless steel, super durable and requires no running cost. Make cafe-like cappuccinos and lattes with Country Bean's milk frother from the comfort of your home.

Hot Chocolate: Say hello to India's most sinful hot chocolate. Our hot chocolate powder contains 60% less sugar than other drinking chocolate brands. Made with rich cocoa powder, blended with dark chocolate buttons, it's the best hot chocolate you've ever tasted. We have 2 different flavours of mocha and peppermint hot chocolate as well. Blended with dark chocolate buttons, you'll never come across any other hot chocolate powder like ours. These buttons melt to give your hot chocolate a rich, creamy texture.

Coffee Spreads: Meet India's first coffee spread. It's the smoothest spread for bread, cookies, desserts, and anything you like! Our coffee spreads are made with real coffee and spread like butter. You may have outgrown the overly sweet chocolate spreads, but our coffee spreads are unlike anything you've had before. Available in two incredible flavours - hazelnut coffee spread and dalgona coffee spread. Make your snack breaks tastier with Country Bean's coffee spreads.

Filter Coffee: Say hi to India's first flavoured filter coffee. Now make filter coffee at home easily with Country Bean's hazelnut, vanilla, and original flavoured filter coffee decoction. All you have to do is pour the liquid filter coffee add milk/water, stir and enjoy. It's the easiest way to make the perfect cup of filter coffee at home. Just 1 tbsp of the liquid coffee decoction is enough to make a delicious cup of filter coffee.

Drinkware: Our Nordic drinkware collection consists of our chic glass tumblers and minimalistic flasks. Our drinkware also has our signature coffee mugs that you can buy online. Our Signature mugs are perfect for gifting as well. Good coffee should be enjoyed in a beautiful coffee mug.

Gifting: Country Bean's coffee gift sets contain a wide range of options like Wisteria, Marigold and Iris coffee gift box. It's perfect for every coffee lover in your life. Our coffee gift sets have something for everyone. We have a range of coffee assortment gifts for you to choose from.