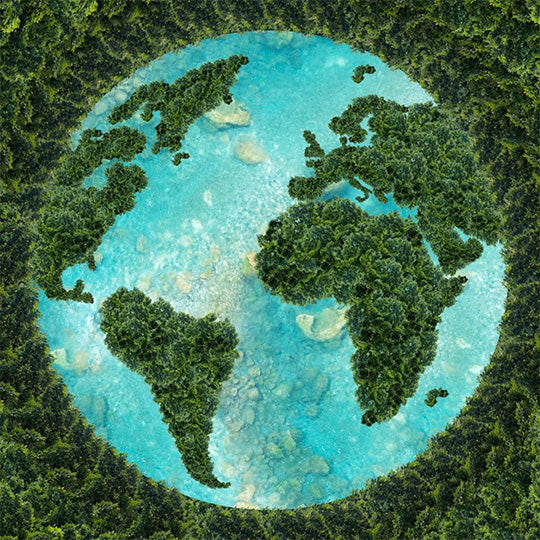 Building a Plastic-Neutral Future
At Country Bean, we are taking small steps every day to minimize our impact on the environment, and we are constantly seeking out new ways to improve, that's why we've partnered with The Disposal Company to become fully plastic-neutral.
How Are We Plastic Neutral?
Footprinting

We measure our plastic footprint with the help of The Disposal Company

Recycling

We fund the recycling of nature-bound plastic equivalent to our plastic footprint

Reduction

We are aiming to reduce our plastic usage by switching to metal caps and by exploring plastic alternatives

Certification

Country Bean is certified Plastic-Neutral by The Disposal Company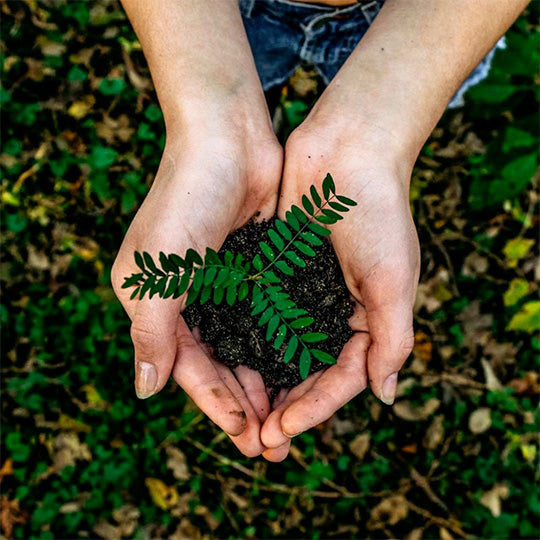 Building Infrastructure
We are contributing towards building a circular economy by offsetting our plastic usage.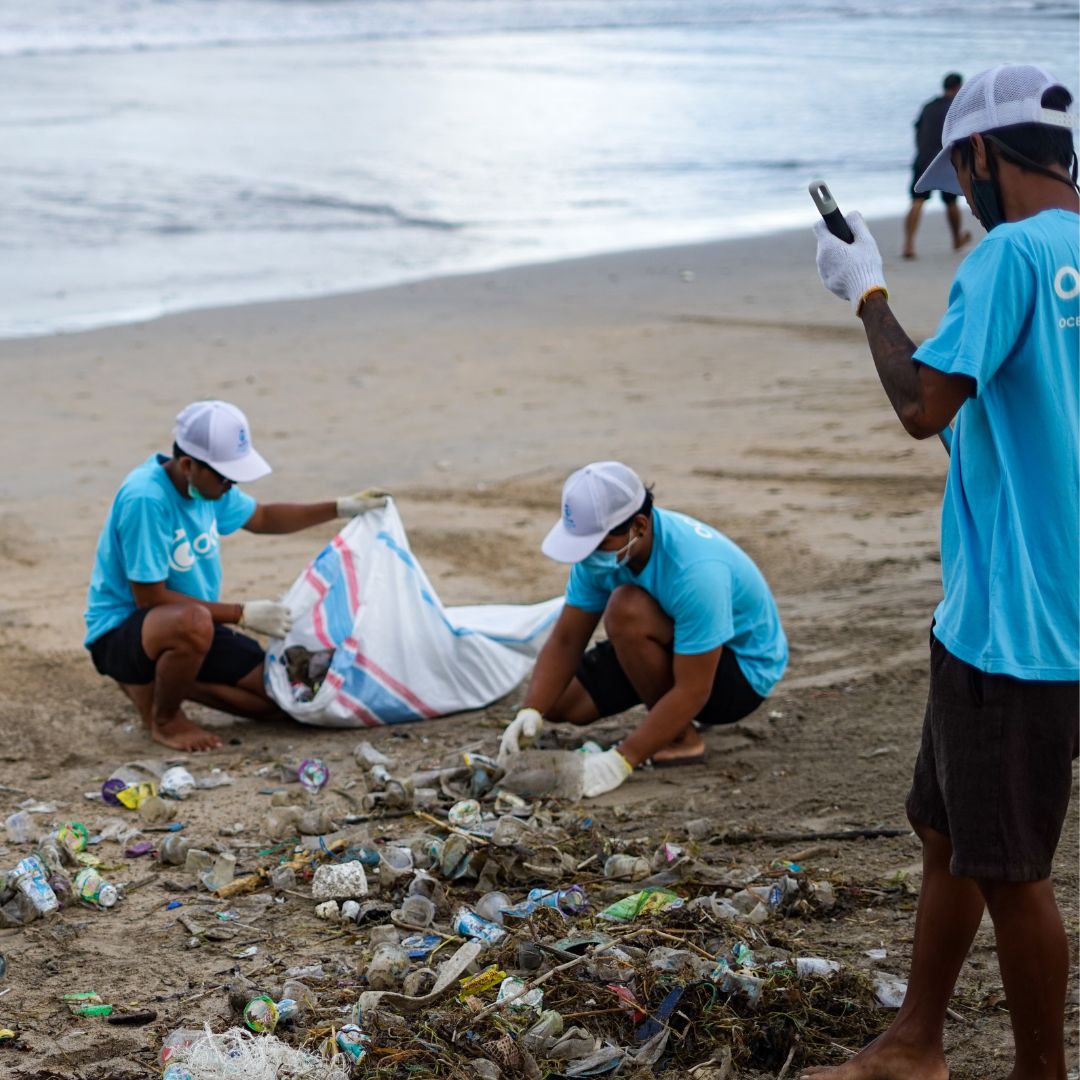 Empower Workers
By funding the recycling of plastic waste, we help provide formal job opportunities to waste management workers.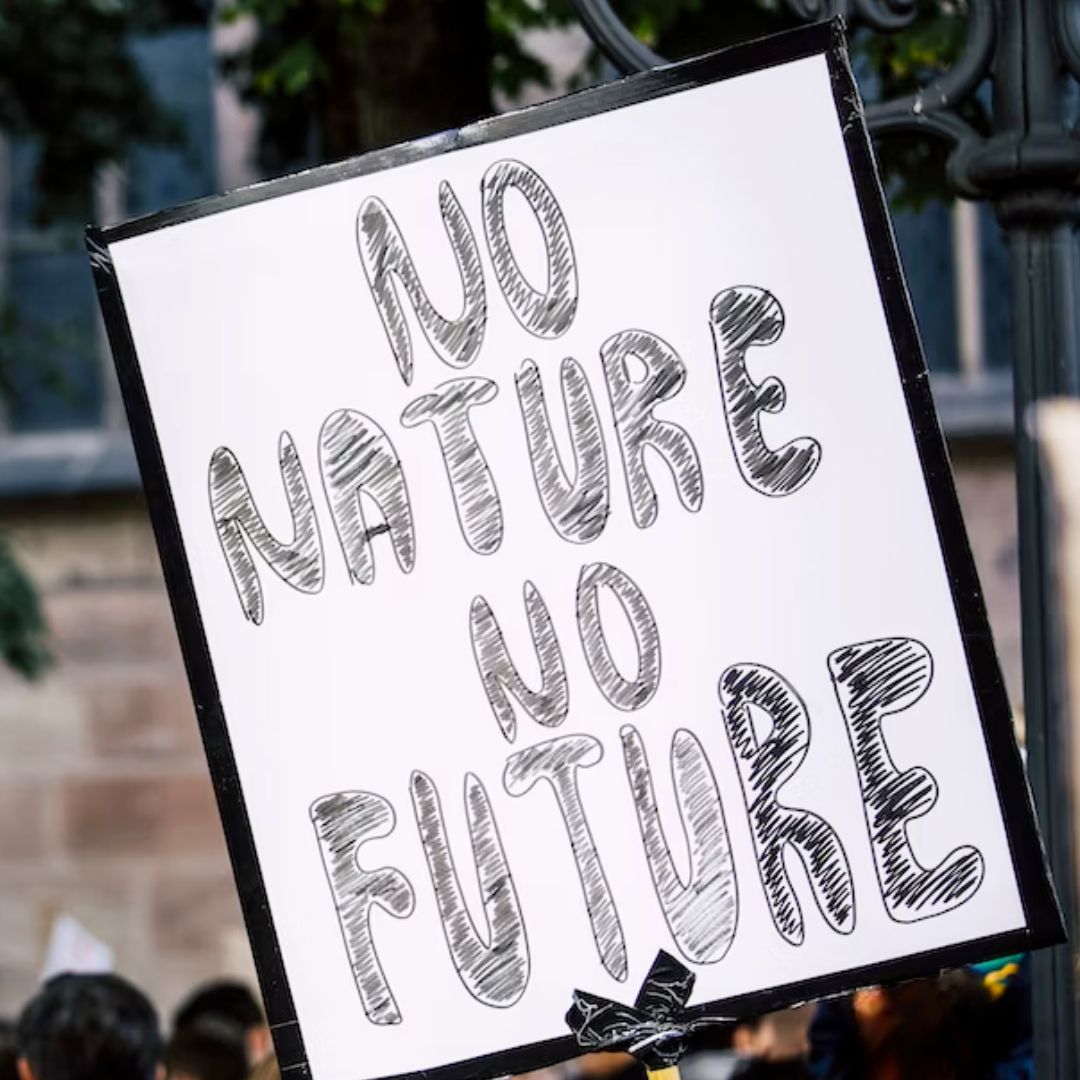 Lead the way
We believe our initiative in accordance with our customers' choices will pave the way for increasing sustainability in the industry.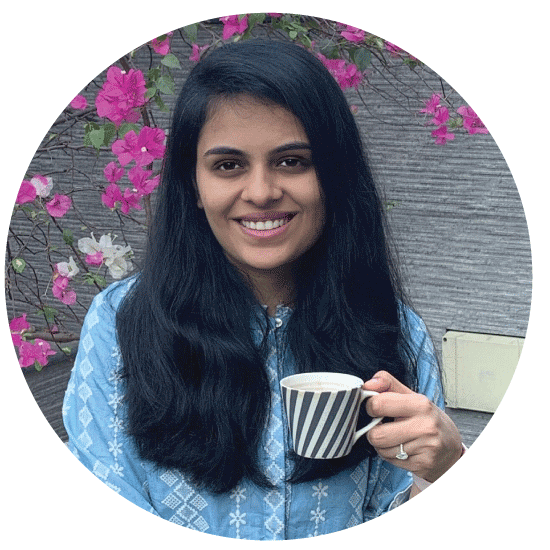 What's next?
"At Country Bean, we understand the importance of protecting our planet for future generations. That's why we are taking small steps every day to minimize our impact on the environment. We believe that even the smallest actions can make a big difference in the long run, and we hope to constantly seek out new ways to improve."
- Aditi Somani Satnaliwala, Founder of Country Bean
Our Mission
Plastic Waste To Be Recycled

Waste Workers Will Be Empowered

Greenhouse Gas Emissions To Be Averted
- Shreya B

"I've been a loyal customer of Country Bean for years, but their recent pledge to becoming plastic-neutral has made it clear that they're not just focused on making great coffee, but also on making a positive impact on the planet."

- Abishek K

"Switching to Country Bean has been a game-changer for me. Not only is the coffee delicious, but I feel like I am doing my part in reducing plastic waste. It's a win-win for me and the planet."

- Kritika G

"Country Bean's commitment to becoming plastic-neutral shows that they truly care about making a difference, and that makes me feel good about supporting them with my purchases."